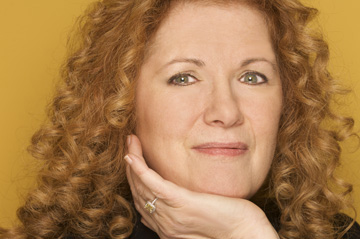 Silvana Gravini, principle of Silvana.Net, is a Web site designer and SEO specialist located in Northampton, MA.
Since 1996, Silvana.Net has successfully assisted a broad range of clients realize growth and profitability objectives through applied Internet technologies.
Ms. Gravini is native to Western Massachusetts and graduated Cum Laude from Smith College, Northampton, MA. In addition to her work on the Steering Committee for Hidden-Tech, she is a member of the Technology Enterprise Council (TEC), the Regional Technology Corporation (RTC), and is a member of the Board of Directors for Women In Technology International (WITI) Invent Center at Smith College. Ms. Gravini is also a member of The Ad Club of Western Massachusetts and The Greater Northampton Chamber of Commerce.