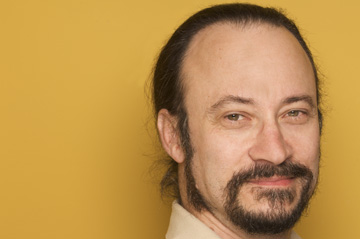 Richard Roth, CEO of TnR Global, has been in the computer field for almost 40 years and has been involved in development and marketing software products for personal and larger computers since 1977.
He is an expert in software product design and in cross-platform computer technology; has started 7 companies; has written numerous software products and articles and given many speeches for technical and user groups.
He has been a user of the Internet and on-line services from their inception and started On-the-Net, in 1994 to apply the collected experience of himself and a number of experts to develop practical business uses of the Internet.
Since 1994, Mr. Roth and On-the-Net, and then TnR Global (c 2003), has advised ISPs and Web site developers in system design and server architecture. In 1996, they introduced the first of a new form of Internet application, a remote hosted CGI system. This is a full server side system for novice web site developers, including an online user assist guru at i-Depth. They now run or manage over 3000 Internet domains of all sizes and shapes. This includes the largest online industrial catalog (ThomasRegional.com), a dozen Industrial publications (like www.plasticsnews.com), both developed in conjunction with cmg.net and various industry groups like Hidden-Tech.net.