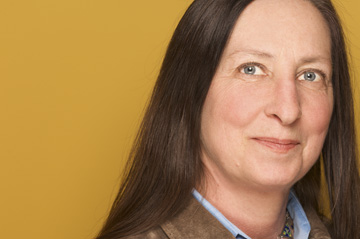 Claudia Gere helps smart people become outstanding authors ™.
She is president (also called high gear) of Claudia Gere & Co. LLC. She has over 25 years of experience in all aspects of high-tech, educational, and traditional publishing. She has held positions as diverse as vice president of marketing, managing editor, program manager, and project director for Fortune 100 technology companies and privately owned entrepreneurial endeavors.
Her work and the work of those she has managed, edited, and promoted has been published by major publishers including Houghton-Mifflin, McGraw-Hill, and Wiley among others. She has successfully secured industry-recognized literary agents and publishing contracts for first-time authors.
She holds a bachelor's degree in English and a master's in management; and currently sits on the board of directors for Hidden-Tech. You can learn more about her and her work at www.ClaudiaGereCo.com and www.GerePublishing.com.